In 2024,
street dance battles are coming to different regions of Quebec!
Prepare to be dazzled by talented artists and an electrifying competitive atmosphere that's also deeply human and authentic.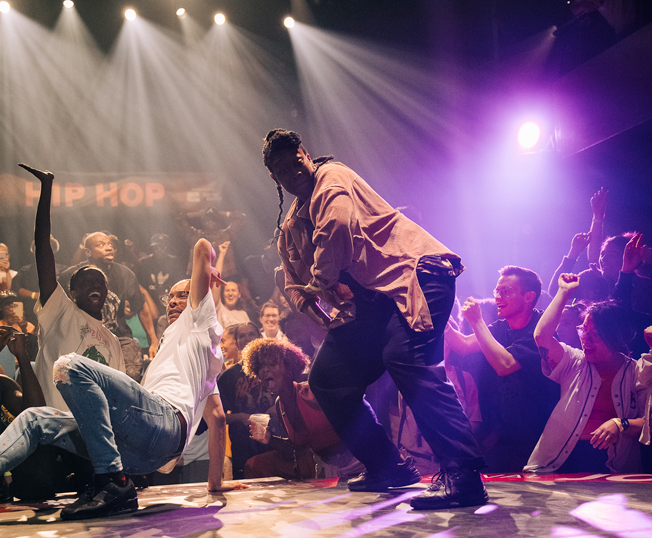 JOAT on tour, an interactive, animated show accompanied by a DJ and directed by the visionary Handy Yacinthe, offers a work of art that reveals what goes on behind the scenes of the battles and presents the point of view of the dancers who take part.